Sangamon County Marriage License System
---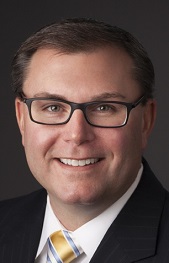 Welcome to Sangamon County's online Marriage License Application homepage.
Couples interested in marrying in Sangamon County must obtain a Marriage License from the Sangamon County Clerk. This online Marriage License Application is designed for you and your partner to complete the information for a Sangamon County Marriage License from the comfort of your home and at a time convenient for both of you.
Upon completion, you will electronically submit the online Marriage License Application to the Office of the Sangamon County Clerk and receive a Confirmation Receipt with a unique Confirmation Reference Number.
After completing your online application, you will need to pay for your license. Payment can be made at this site. Select "Make a one-time payment" then in "Payment Type" drop-down menu select "Marriage Licenses" and proceed as directed. Upon confirmation of payment, a staff member will call to inform you that your license has been processed. You will BOTH need to come to the County Building (200 S. Ninth, Room 101) to pick-up your license and show identification. Acceptable forms of ID are: a valid driver's license, valid state issued ID, valid US passport.
You must have the marriage license before your ceremony and prior to scheduling a wedding with a judge. Plan accordingly to complete this process to receive your marriage license on-time by mail and no more than 60 days in advance of the ceremony. For more information concerning the qualifications to marry in Sangamon County and the cost for a Marriage License, Click Here
You may contact the main number of the Office of the Sangamon County Clerk at 217/753-6701 at any time with questions or if you need more assistance.


Don Gray
Sangamon County Clerk