Sangamon County Marriage License System
---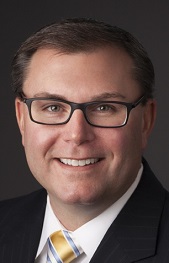 Welcome to Sangamon County's online Marriage License Application homepage.
Couples interested in marrying in Sangamon County must obtain a Marriage License from the Sangamon County Clerk. This online Marriage License Application is designed for you and your partner to complete the information for a Sangamon County Marriage License from the comfort of your home and at a time convenient for both of you.
Upon completion, you will electronically submit the online Marriage License Application to the Office of the Sangamon County Clerk and receive a Confirmation Receipt with a unique Confirmation Reference Number. You will need to bring the Confirmation Reference Number along with your payment and proper identification to the Office of the Sangamon County Clerk, 200 S. 9th Street, Room 101, Springfield. Upon arrival, staff will finalize your Marriage License Application and physically present you with your Marriage License. Your license will not be effective until you come into the office with a valid ID and the required fee to finalize the application. You must complete this process at least one day and no more than 60 days in advance of the ceremony. Your online Marriage Application will be kept in our system for sixty (60) days.
For more information concerning the qualifications to marry in Sangamon County and the cost for a Marriage License, Click Here
You may contact me personally by phone at 217/753-6707 or by email at dgray@co.sangamon.il.us or the main phone number of the Office of the Sangamon County Clerk at 217/753-6670 any time with questions or if you need more assistance.


Don Gray
Sangamon County Clerk